LA GRANDE ALA - "LO STORMO DEGLI AMICI DELL'ANIMA"
THE BIG WING -THE FLOCK OF THE FRIENDS OF THE SOUL
NUMERO 46 (NUMBER 46)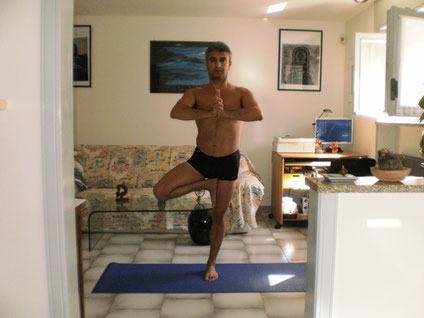 PREGHIERA
 
Dammi il supremo coraggio dell'Amore, questa è la mia preghiera, coraggio di parlare, di agire, di soffrire, di lasciare tutte le cose, o di essere lasciato solo. Temperami con incarichi rischiosi, onorami con il dolore, e aiutami ad alzarmi ogni volta che cadrò. Dammi la suprema certezza nell'amore, e dell'amore, questa è la mia preghiera, la certezza che appartiene alla vita nella morte, alla vittoria nella sconfitta, alla potenza nascosta nella più fragile bellezza, a quella dignità nel dolore, che accetta l'offesa, ma disdegna di ripagarla con l'offesa. Dammi la forza di amare sempre e ad ogni costo.
(Tagore)

...La preghiera, che è il canto del cuore, giunge alle orecchie di Dio anche se confusa in mezzo alle grida e ai lamenti di migliaia di voci.
(Kahlil Gibran)
-----------------------------------------------------------------------------------
THE BIG WING - N° 46
PRAYER
Give me the supreme courage of love, this is my prayer, courage to speak, to act, to suffer, leaving all things, or be left alone. Temper me with risky positions, honor me with the pain, and help me to get up every time I fall. Give me the supreme confidence in love, and love, this is my prayer, the certainty that belongs to life in death, to victory in defeat, the power hidden in the most fragile beauty, to that dignity in pain, that takes the offense, but neglect to pay it off with the offense. Give me the strength to love always and at any cost.
(Tagore)
...The prayer ... that is the song of the heart, reaches the ears of God although confused amid the shouts and the cries of thousands of entries.
(Kahlil Gibran)