LA GRANDE ALA - "LO STORMO DEGLI AMICI DELL'ANIMA"
THE BIG WING -THE FLOCK OF THE FRIENDS OF THE SOUL
NUMERO 54 (NUMBER 54)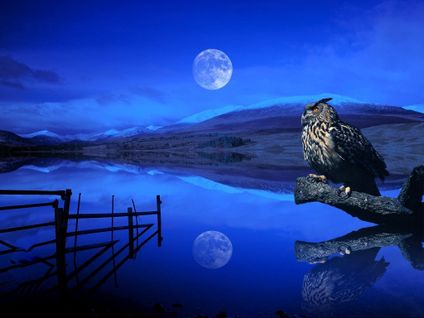 Il Silenzio è il grande suono creatore che svela le energie divine che sono in ciascuno di voi.

Nel silenzio della mente parla il cuore e la sua voce è come rombo di tuono, e viene udita in ogni angolo della Terra, in ogni sconfinata galassia che vi è in voi.
Lasciate parlare il silenzio che c'è in voi e sentirete la vera forza crescere come un grande albero che abbraccia il cielo e porta i suoi frutti alle anime dei dispersi sulla terra.
Hari Om Tat Sat
----------------------------------------------------------------------------------
THE BIG WING - N° 54
Silence is the great creator of sound that reveals divine energies that are in each of you.

In the silence of the mind and the heart speaks, his voice is like the noise of thunder, is heard in every corner of the globe, in each galaxy that is boundless in you.
Let me talk about the silence in you and feel the true strength grow as a large tree that spans the sky and bears fruit to the souls of the lost ground.
Hari Om Tat Sat