LA GRANDE ALA - "LO STORMO DEGLI AMICI DELL'ANIMA"
THE BIG WING -THE FLOCK OF THE FRIENDS OF THE SOUL
NUMERO 60 (NUMBER 60)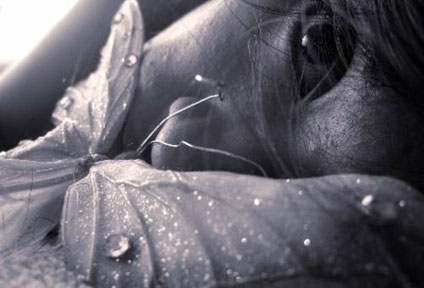 A volte si arriva a credere che il mondo tutto sia un'aggregazione di gente banale, noiosa, superficiale, poco interessante… e ci si chiede "io che c'entro in tutto questo? Perchè il dolore del mondo me lo sento scorrere nelle vene mentre alla stragrande maggioranza delle persone scivola addosso come fosse invisibile?", poi succede: .............
 ...............s'incontrano le eccezioni, ci s'incrocia con qualcuno che la pensa come noi, e si apre davanti ai nostri occhi un'orizzonte nuovo, ci si sente meno alieni, e meno soli… ci si rimbocca allora le maniche e si prova, per quanto piccola possa essere l'opera di un solo uomo, a cambiare il mondo.….
(A.Vanligt)
------------------------------
THE BIG WING - N° 60
Sometimes he comes to believe that the whole world is an aggregation of people banal, boring, shallow, uninteresting... and you wonder "that I got to do with all this? Why the world's pain I can feel it coursing through your veins as the vast majority of people slipping on me like invisible? ", .............
...............then it happens: meet the exceptions, it intersects with someone who thinks like us, and opens before a horizon of our eyes again, it feels less alien, less alone ... and then you tuck your sleeves and you try, no matter how small may be the work of one man, to change the world .....
(A.Vanligt)