LA GRANDE ALA - "LO STORMO DEGLI AMICI DELL'ANIMA"
THE BIG WING -THE FLOCK OF THE FRIENDS OF THE SOUL
NUMERO 61 (NUMBER 61)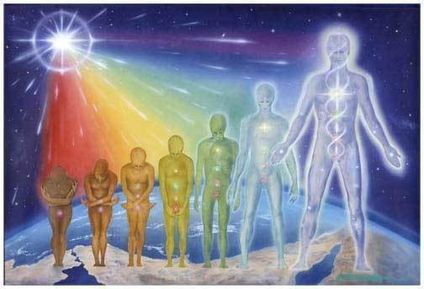 "L'Universo è stato definito la forma cosmica del Divino.
Tutti gli esseri che vedete qui sono manifestazioni della Forma Cosmica.
Ciò significa che tutti sono intrinsecamente il Divino".
------------------------------
THE BIG WING - N° 61
"The Universe has been called the Cosmic Form of the Divine.
All the beings you see here are manifestations of the Cosmic Form.
This means that all are inherently Divine".