LA GRANDE ALA - "LO STORMO DEGLI AMICI DELL'ANIMA"
THE BIG WING -THE FLOCK OF THE FRIENDS OF THE SOUL
NUMERO 62 (NUMBER 62)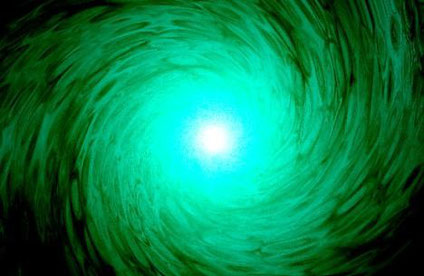 Il cancello è stato aperto per me...
in un quarto d'ora ho visto e sapevo più che se fossi stato da molti anni dentro a una Università...
Ho visto come un grande abisso all' interno, perché ho ​​avuto una visione completa dell'Universo, come una pienezza complessa di movimento in cui tutte le cose sono formulate e avvolte.
(Jacob Boehme, Mystic)
---------------------
THE BIG WING - N° 62
The gate was opened to me...
in one quarter of an hour I saw and knew more than if I had been many years together at a University...
I saw it as in a great deep in the internal; for I had a thorough view of the Universe, as a complex moving fullness wherein all things are couched and wrapped up.     
(Jacob Boehme, Mystic)