LA GRANDE ALA - "LO STORMO DEGLI AMICI DELL'ANIMA"
THE BIG WING -THE FLOCK OF THE FRIENDS OF THE SOUL
NUMERO 63 (NUMBER 63)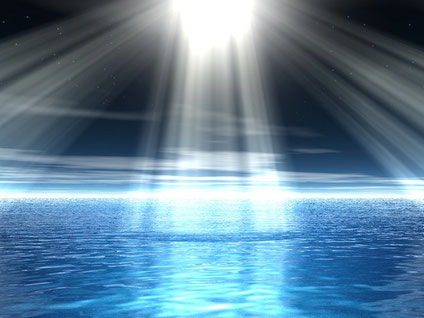 La nostra vera natura non è limitata ...
è come il vasto oceano. ...
Quando tocchiamo la Suprema Coscienza
attraverso la meditazione,
allora siamo senza confini,
siamo ovunque,
siamo eterni.
(Amma Karunamayi)
------------------------
THE BIG WING - N° 63
Our true nature is not limited...
it is like the vast ocean....
When we touch Supreme Consciousness
through meditation,
then we are boundless,
we are everywhere,
we are eternal.
(Amma Karunamayi)