LA GRANDE ALA - "LO STORMO DEGLI AMICI DELL'ANIMA"
THE BIG WING -THE FLOCK OF THE FRIENDS OF THE SOUL
NUMERO 64 (NUMBER 64)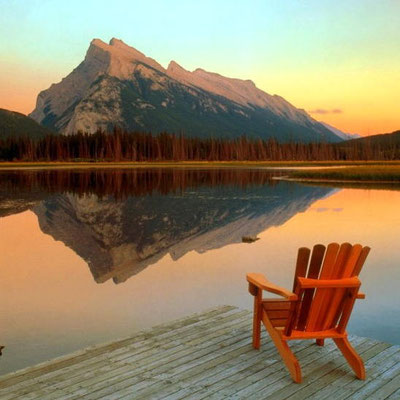 ''L'uomo moderno pensa di perdere qualcosa, 
del tempo, quando non fa le cose in fretta. 
Però non sa che fare del tempo che guadagna, 
tranne ammazzarlo''. 
(E. Fromm) 
---------------------------
THE BIG WING - N° 64
''Modern man thinks he missed something,
of the time, unless he does things in a hurry.
But do not know of the time they earn,
except kill him''.

(E. Fromm)