LA GRANDE ALA - "LO STORMO DEGLI AMICI DELL'ANIMA"
THE BIG WING -THE FLOCK OF THE FRIENDS OF THE SOUL
NUMERO 65 (NUMBER 65)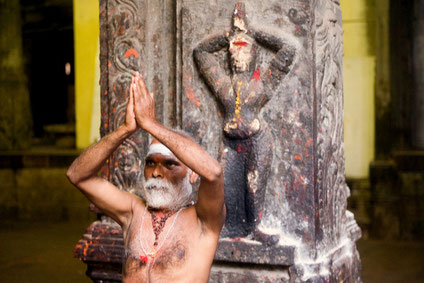 La preghiera è il respiro della religione,
poiché essa porta l'uomo vicino a Dio,
ad ogni sospiro sempre più vicino.

Dhyana (la Meditazione) è il processo
di ascolto della musica celeste,
il Flauto di Krishna,
con l'orecchio mentale attento alla melodia.

Lo Yoga (L'Unione) è la fusione della mente
nella beatitudine che scaturisce
dal completo auto annullamento,
quando la musica riempie la coscienza.
(Satya Sai Baba)
------------------------
THE BIG WING - N° 65
Prayer is the breath of religion,
because it brings man closer to God,
every sigh nearer and nearer.

Dhyana (Meditation) is the processof
listening to celestial music,
the Flute of Krishna,
with mental attentive ear to the melody.

Yoga (The Union) is the fusion of the mind
in the bliss that comes
aside from the auto complete,
when the music fills the consciousness.

(Satya Sai Baba)