LIBRETTI EVOLUTIVI - "COSI' PARLANO I MAESTRI"
EVOLUTIONARY BOOKS - "SO TALK TO MASTERS"
APRILE 2012 (APRIL 2012)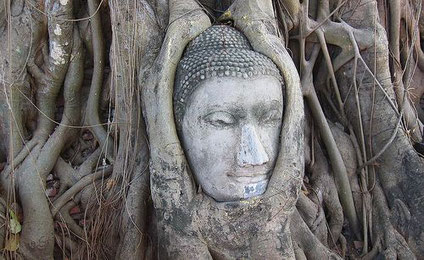 Avvicinati, ti dico. Chi non venera un vecchio, manca ai riti. Chi non onora un Saggio, ignora l'ideale dell'umanità.
Il Saggio è simile a uno strumento ben accordato, invece di riprodurre tutti i rumori del mondo dà sempre la nota giusta. Lo sforzo del Saggio si concentra allora per accordare e perfezionare questo strumento.
I Saggi progrediscono verso la semplicità.
Come l'acqua ferma riflette le cose, la mente tranquilla del Saggio è lo specchio dell'universo.
------------------------------------------------------------------------------------
EVOLUTIONARY BOOKS - "SO TALK TO MASTERS"

Come, I say. Who does not worship an old, lacking in the rites. Who does not honor Wise, ignores the ideal of humanity.
The assay is similar to a well-tuned instrument, instead of reproducing all the sounds of the world always gives the right note. The effort of the Wise focuses then to tune and refine this instrument.
The Sages progress toward simplicity.
As the still water reflects things, quiet the mind of the Sage is the mirror of the universe.