LIBRETTI EVOLUTIVI - "COSI' PARLANO I MAESTRI"
EVOLUTIONARY BOOKS - "SO TALK TO MASTERS"
LUGLIO 2012 (JULY 2012)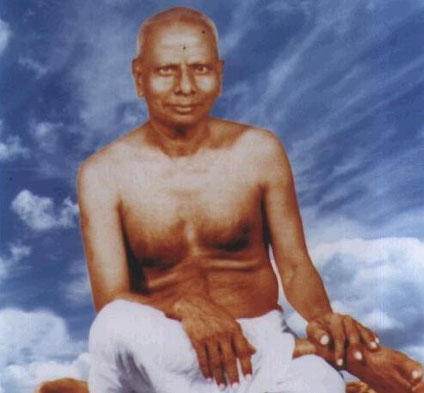 Una volta che ti rendi conto che il mondo è una
tua proiezione, ne sei libero. Non hai bisogno di
liberarti da un mondo che non esiste, se non
nella tua immaginazione! Comunque sia l'immagine,
bella o brutta, sei tu a dipingerla e non sei
limitato da essa. Renditi conto che non c'è
nessuno a costringerti, ma che il tutto nasce
dall'abitudine di prendere l'immaginario per
reale. Riconosci l'immaginario come tale e sii
libero dal timore. Ciò che comincia e che finisce
è pura apparenza. Del mondo si può dire che
appaia, non che sia. L'apparenza può durare molto
a lungo su una certa scala di tempo e molto poco
su un'altra, ma infine giunge allo stesso punto.
Ciò che è limitato dal tempo è momentaneo e non
ha realtà.

(Nisargadatta Maharaj)
--------------------------------------------------------------------
EVOLUTIONARY BOOKS - "SO TALK TO MASTERS"
Once you realize that the world is a
your projection, they're free. You do not need
free yourself from a world that does not exist, if not
in your imagination! Whatever the image,
beautiful or ugly, are you painting it and you're not
limited by it. Realize that there is no
anyone to force you, but that everything is born
habit of taking the imaginary
real. Recognize the imaginary as such and be
free from fear. What begins and ends
is mere appearance. The world can you say that
appears not to be. The appearance can last much
long on a certain scale of time and very little
on another, but eventually reaches the same place.
That which is limited by the time is momentary and not
has reality.

(Nisargadatta Maharaj)