LA GRANDE ALA - "LO STORMO DEGLI AMICI DELL'ANIMA"
THE BIG WING -THE FLOCK OF THE FRIENDS OF THE SOUL
NUMERO 36 (NUMBER 36)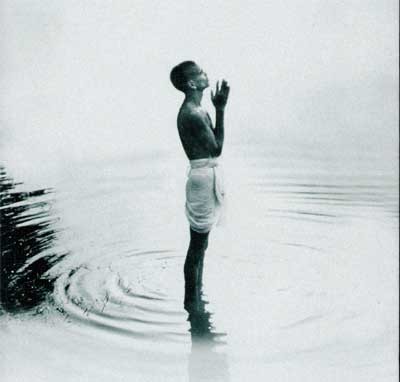 Con la semplicità e l'amore
Liberami, Signore,
dalla pigrizia che si agita,
sotto la maschera del fare,
e della mollezza che compie
ciò che non è stato richiesto,
per riuscire a eludere un sacrificio!
Ma donami l'umiltà
nella quale soltanto è il riposo,
e liberami dall'orgoglio
che è il fardello più pesante.
Penetra tutto il mio cuore,
tutta la mia anima,
con la semplicità dell'amore.

(Padre Thomas Merton )
------------------------------------------------------------------------------------
THE BIG WING - N° 36
With the simplicity and love

Deliver me, Lord,
from the laziness that is agitated,
under the guise of doing,
and the softness that makes
what has not been requested,
to be able to avoid a sacrifice!

But grant me humility
in which alone is rest,
and free from pride
which is the heaviest burden.

Penetrates all my heart,
all my soul,
with the simplicity of love.

(Father Thomas Merton)