LA GRANDE ALA - "LO STORMO DEGLI AMICI DELL'ANIMA"
THE BIG WING -THE FLOCK OF THE FRIENDS OF THE SOUL
NUMERO 49 (NUMBER 49)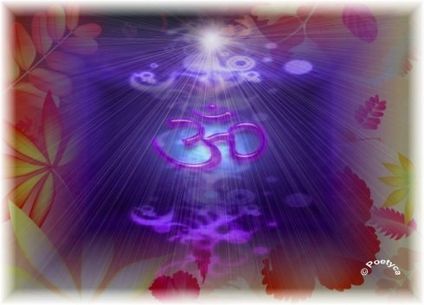 Darsi pace

Fratello, se vuoi la pace,
Datti pace.
La pace
È solo il tuo cuore
Sprigionato.

Fratello, se vuoi l'amore,
Diventalo.
Tu sei l'amore:
Tutto l'amore che cerchi.

Non chiedere perciò la pace al mondo.
E non pretendere l'amore da nessuno.
La pace dalla tu.                        
Falla
Tutti i giorni, con le tue mani.
E dallo tu
L'amore.             
Scroscia, donati, irradia:
Sii felice.
È dandolo
L'amore che lo ricevi
In abbondanza.

(Marco Guzzi)
----------------------------------------------------------------------------------
THE BIG WING - N° 49
Giving peace

Brother, if you want peace,
Give yourself peace. The peace
It's just your heart
Given off.

Brother, if you want love,
It becomes.
You are the love:
All the love you seek.

Do not ask, therefore, peace in the world.
And do not expect love from anyone.
Peace from you.                         
Leak
Every day, with your hands.
And by you
Love.               
Roars, donated, radiates:
Be happy.               
It is giving it
The love that you receive it
In abundance.

(Marco Guzzi)