LA GRANDE ALA - "LO STORMO DEGLI AMICI DELL'ANIMA"
THE BIG WING -THE FLOCK OF THE FRIENDS OF THE SOUL
NUMERO 51 (NUMBER 51)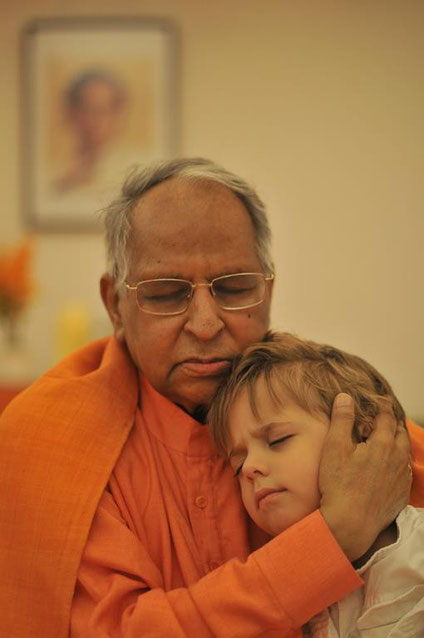 Il Silenzio
Vorrei scrivere parole che siano inserite in un grande silenzio, e non parole che esistono solo per coprirlo e disperderlo.......quel silenzio in cui succedono più cose che in tutte le parole usate insieme.
Il silenzio è pace, il silenzio è amore, il silenzio ferma il tempo e le sue ore. Il silenzio può essere orrore, il silenzio può essere dolore, ma il silenzio è anche gioia, da non poter parlare. Il silenzio è qualcosa che vale più di mille parole. Un pò di silenzio per "cogliere" dalla Vita tutta la Sua essenza. Solo un pò di silenzio, per vivere in pace, per immaginare la felicità eterna. Solo un pò di silenzio, per far sparir la guerra......... Silenzio è Pace........Pace.......Pace......
---------------------------------------------------------------------------------
THE BIG WING - N° 51
The Silence

I would like to write words that are screwed into a great silence, and not words that exist only to cover it and disperse it ....... the silence in which most things that happen in all the words used together.
The silence is peace, silence is love, the silence stops time and his hours. Silence can be horror, silence can be pain, but silence is also joy, they can not speak. Silence is something that is worth a thousand words. A bit of silence to "capture" the essence of his whole life. Just a little bit of silence, to live in peace, to imagine eternal happiness. Just a little bit of silence, to make disappear the war ......... Silence is Peace........Peace......Peace