LA GRANDE ALA - "LO STORMO DEGLI AMICI DELL'ANIMA"
THE BIG WING -THE FLOCK OF THE FRIENDS OF THE SOUL
NUMERO 58 (NUMBER 58)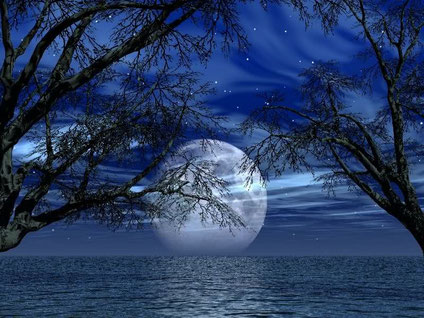 Sulla terra tutto finisce, il tempo passa, si succedono i giorni, gli anni, i secoli ed ogni cosa muore. Stelle stanche si spengono, monti e mari finiscono, popolazioni scompaiono, ma la poesia non morirà mai. 
Quando sei triste, siediti sul ciglio della strada ed attendi che il vento ti porti la voce dell'ignoto. 
Solo la luna piena, le stelle, l'amore e la morte non fanno rumore. 
(Romano Battaglia)
------------------------------------------
THE BIG WING - N° 58
Everything on earth is over, time passes, the succeeding days, years, centuries and everything dies. Stars turn off tired, mountains and seas are over, people disappear, but the poetry will never die.
When you are sad, sit by the roadside and wait for the wind to bring you the voice of the unknown.
Only the full moon, stars, love and death do not make noise.
(Romano Battaglia)